Abigail S.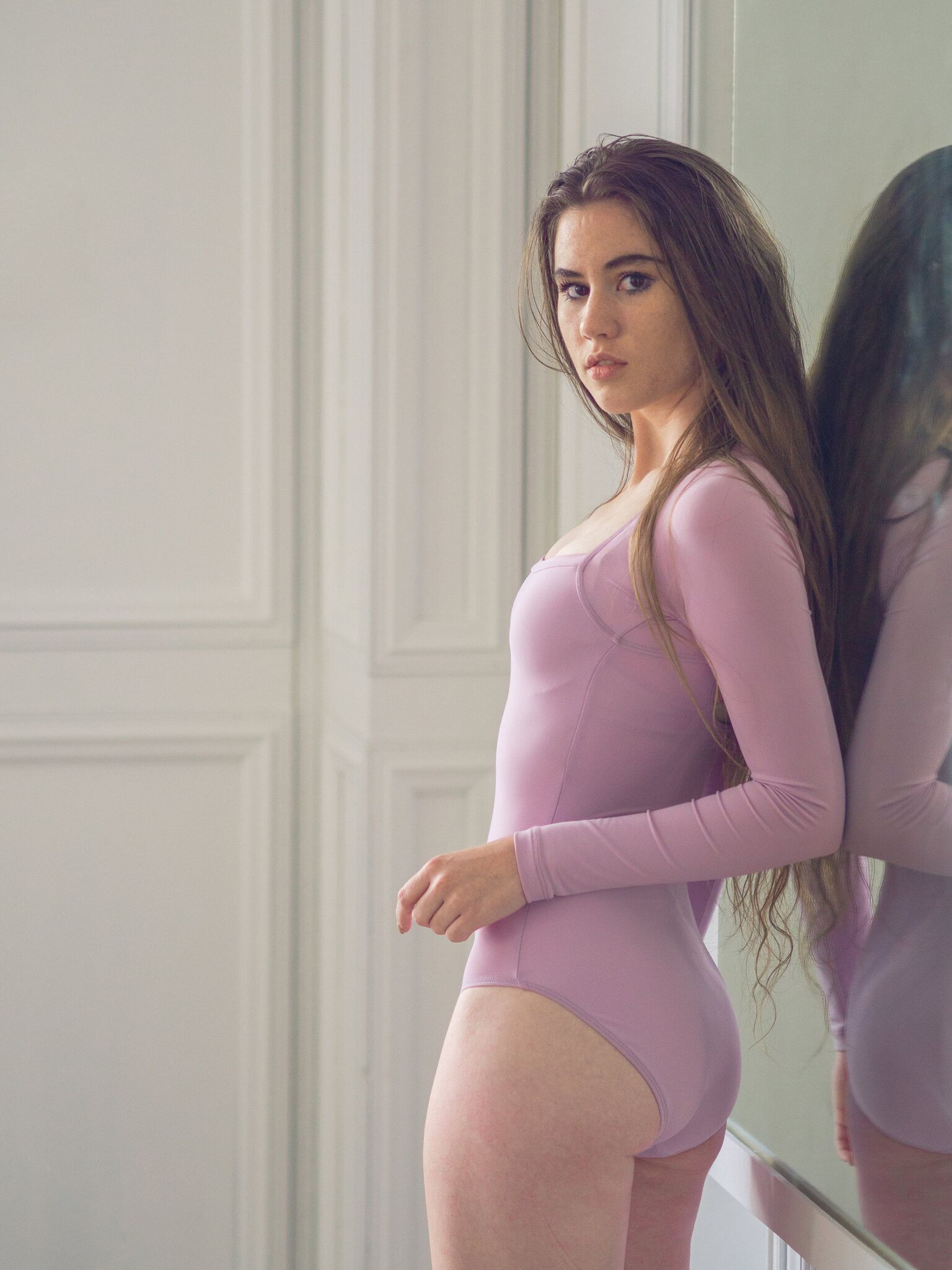 Tell us about yourself:
I am 18 years old living in Kansas City Missouri. I grew up in the midwest and come from a large homeschooling family. If I have freetime i'll write music and make art. I work at the KCI airport fulltime and plan on going to college in South Carolina this fall.
What is your biggest dream?
Making enough money to travel the world and create meaningful music. To own a beach house on the east coast and live with a loving family.
What does it mean to be your own kind of beautiful?
Think of what beautiful means to YOU. Don't limit your definition of beauty with a mirror. Be beautiful in spirit, mind and attitude. Embrace the fact that everyone is unique.
Tell us about your modeling experience.
I started modeling July of 2018 in a small art studio in downtown KC.
What is your dream brand to model for?
Adidas
How would you describe your fashion style?
My casual style is what a teenage boy would wear in the 80's. Leather, denim and converse
How important is self-awareness and confidence to you in your everyday life?
It's extremely important because I am a model. Confidence needs to be in every fiber of my being. Self awareness can easily be weakness if you don't look at it in a confident perspective. I thank modeling for giving me this type of combining confident awareness.
What makes you beautiful?
My naturally wavy hair and sense of humor (thanks dad!)
What would you say to another girl your age who is struggling with their confidence?
Smile more often, laugh more often. Say the things that come to your mind without hesitation. Be with different people, and always try new things!