Alexa G.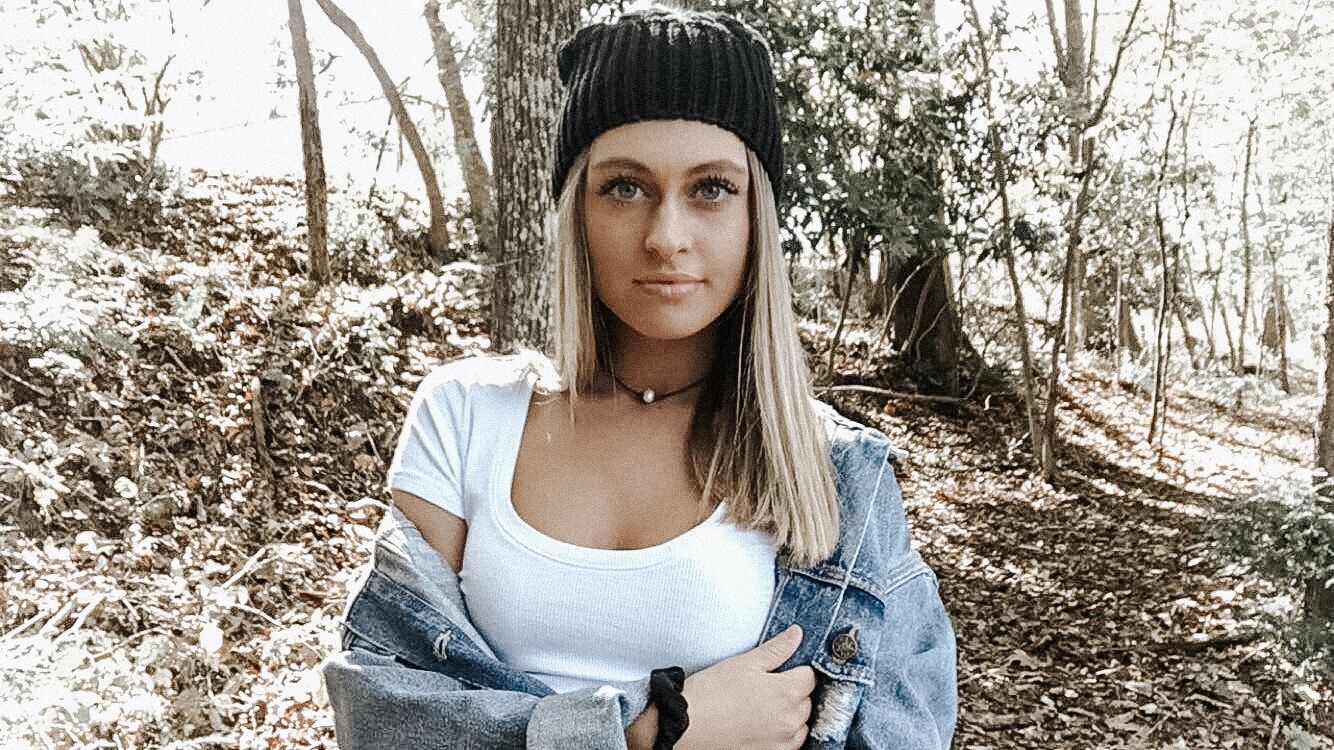 Tell us about yourself (where are you from, age, whatever you want to add)
I am born & raised in Elkins WV! 21 years old!

I attend Davis & Elkins college!

Huge into ice hockey!

I love to run!
What is your biggest dream?
•to have achieved all the goals in life that I've set & know that I've worked hard to make it happen!

What does it mean to be your own kind of beautiful?
• be bold in your very own personality. Shine in ways that people remember!

Tell us about your modeling experience.
• In the past I've did a charity fashion show locally & we raised funds for the Women's Aid in Crisis. It was absolute fun. I really felt like I was walking in fashion week! I modeled a Sherri Hill & jovani gown. The color brought out every good feature of mine so I was able to feel so confident!
What is your dream brand to model for?
• Givenchy

How would you describe your fashion style
• simple & elegant! Something that can easy be taken up a notch with heels!
How important is self-awareness and confidence to you in your everyday life?
• By being able to have my thoughts, emotions & motives be able to guide me throughout every minute of everyday

What makes you beautiful?
• I am always welcoming to any person who walks into my life. Whether it be a stranger I see in passing or someone I'm just getting to know. I throughly enjoy trying to be the light in someone's day!


What would you say to another girl your age who is struggling with their confidence?
Regardless of how perfect it may be on social media & television, nothing is ever 100% perfect. Continue doing the things YOU know make YOU feel beautiful & always be generous towards others! A beaming personality will always leave a mark on the world!