Nicole P.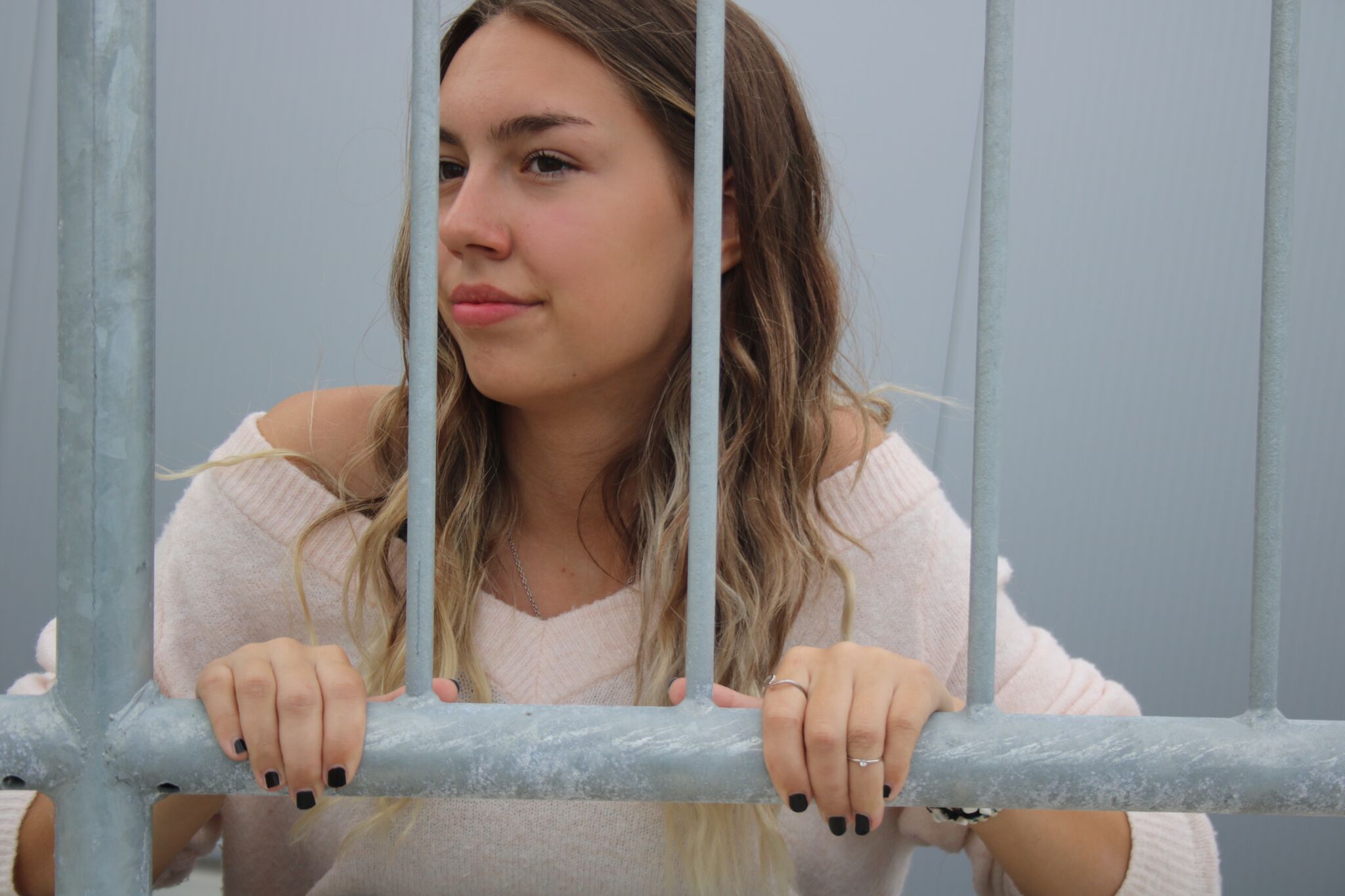 Tell us about yourself.
I'm Nicole, I'm 15 years old, and I'm from Austria.
What is your biggest dream?
I have many but my biggest dream is to travel around the world and be a successful person.
What does it mean to be your own kind of beautiful?
..to be your own kind of beautiful means for me to be happy with yourself. Everybody should feel pretty. It doesn't matter which skin tone you have or if your skin is clear.
Tell us about your modeling experience.
I'm new in this business so I don't really have a lot experience. I like to be behind the camera but I love to be in front of her. It's so much fun.
What is your dream brand to model for?
Hollister or Vans. These are my favorite one's.
How would you describe your fashion style?
For school I'm just wearing basic things but in my free time I like to experiment with different combinations. I think your style is part of your personality and it's a great chance to be creative. One of my favorite style is vintage I guess.
How important is self-awareness and confidence to you in your everyday life?
Really important. One year ago I was really shy but this summer everything changed. It feels so much better to be confident and happy with yourself. Sometimes it's hard to feel pretty but this time will go over.
What makes you beautiful?
To be helpful, friendly and to stay true with yourself.
What would you say to another girl your age who is struggling with their confidence?
Keep smiling! You're beautiful and you shouldn't care about other opinions