Shae B.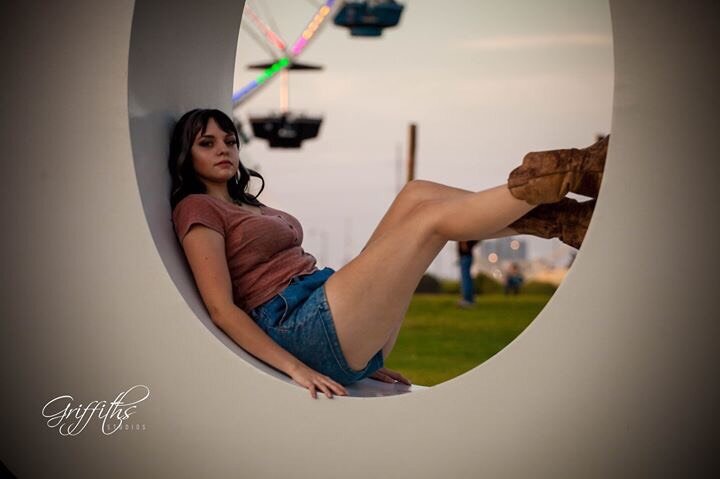 Tell us about yourself :
My name is Shaena b. i was born and raised in mustang oklahoma, graduated high school a year ago. i am 19, i love hiking, fishing, painting, dancing and video games.
What is your biggest dream?:
My biggest dream is to become a victoria's secret model. i have looked up to them for a long time.
What does it mean to be your own kind of beautiful?:
Be yourself, don't let anyone bring you down. build yourself up, your character and the way you act is what makes you beautiful
Tell us about your modeling experience.:
i have been modeling for three years, trying to put together a portfolio, and exposure.
What is your dream brand to model for?
Victoria's Secret
How would you describe your fashion style?
I wear a variety of different clothes, but mostly something casual unless i dress up for a photo shoot.
How important is self-awareness and confidence to you in your everyday life?
Having self-awareness to the people around you, how you act with them and being a good person. you could change someone's day with something you say. confidence means that you know yourself, you know how to act. confidence should never be taken for granted because it is a gift and to people who are dealing with self confidence, it takes awhile. it takes awhile until you know who you are deep down, but it is wonderful.
What makes you beautiful/handsome?
My heart and personality makes me a beautiful person because i know how to act and be a good person.
What would you say to another girl/guy your age who is struggling with their confidence?
That they will find their confidence, they just have to believe in themselves. To me, i do something to help me feel better about myself, dye my hair, go get it cut. get your nails done, etc. what other people say about them does not matter, never let other people bring you down.