Jariah J.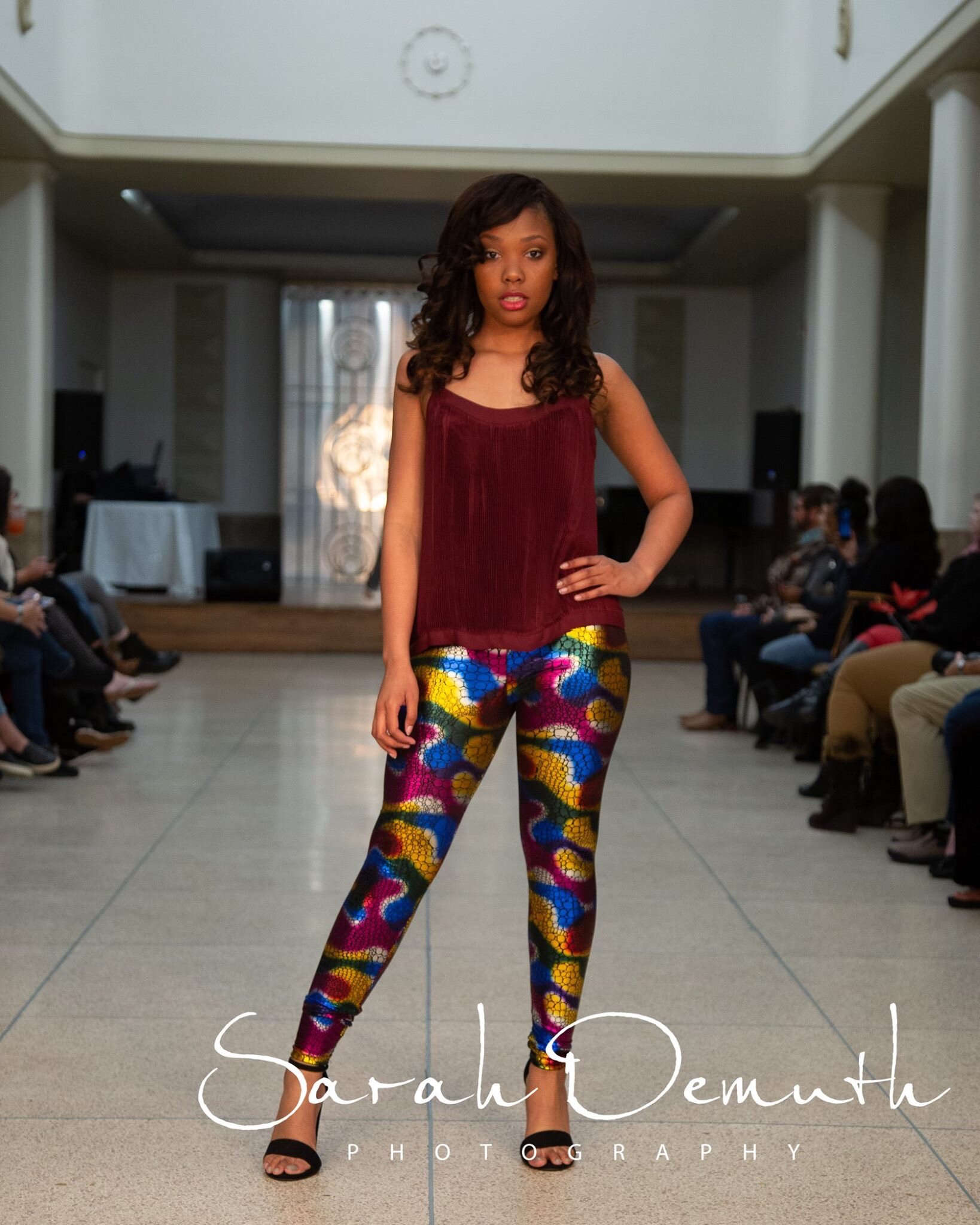 Tell us about yourself
I am from Baton Rouge, Louisiana and I am an energetic and spontaneous 17 year old girl who loves to express myself through my talents which are dancing, acting, and modeling. I love to make others laugh and be silly and have fun while living my life to the fullest.
What is your biggest dream?
1. My biggest dream is to be an entrepreneur and entertainer known all across the world. I want my talents to be impactful on others and at the same time help change people's lives.
What does it mean to be your own kind of beautiful?
2. To be my own kind of beautiful is to love who I am, I'm not afraid to show my black beauty and show the value and power I have in my skin.
Tell us about your modeling experience.
3. My modeling experience started in 2010 when I walked at the Essence Festival, then I started doing Lake Charles Fashion Week for 3 years, I did Coastal Fashion Week in Baton Rouge twice and in Mobile, Alabama once, I also did Bayou Magic Fashion Show at the Belle of Baton Rouge, and I just did New York Fashion Week with FTM, Beautifully You, Coastal Fashion, and Quad Clothing.
What is your dream brand to model for?
4. My dream brand to model for right now is probably Tommy Hilfiger because I love his new collection with Zendaya.
How would you describe your fashion style?
5. I would describe my style as cute and elegant but also casual like vintage. I love wearing dresses and skirts that have good textures and fabrics with different patterns. Except I also love to wear my high waist jeans with crop tops and I love old schooled sweaters with my jeans it gives a tomboyish look that I adore.
How important is self-awareness and confidence to you in your everyday life?
6. I believe self confidence is huge in your life; it should be apart of your personality. Without me having self confidence, I wouldn't even be able to model and do new experiences that I would regret not doing if I didn't have self confidence, so we have to love ourselves enough to give ourselves self love and awareness.
What makes you beautiful/handsome?
7. My self love and happiness makes me beautiful because without me loving me, I would not be able to appreciate all the things that I value about myself. I love my curves, my skin, my hair, my eyes, etc. The thing that makes me even more beautiful is my smile and being happy, because you're never fully dressed without a smile.
What would you say to another girl/guy your age who is struggling with their confidence?
8. I would tell them don't beat yourself up because you are beautiful/handsome if you keep putting yourself down and staying in that mindset then you won't get far in life. Except I know you have value to give to this world that others can learn from like me. Without self confidence, I wouldn't be doing what I'm doing today, so I can only imagine what amazing things you can do by just saying how wonderful you are even if it's just to a mirror.