Kelsey C.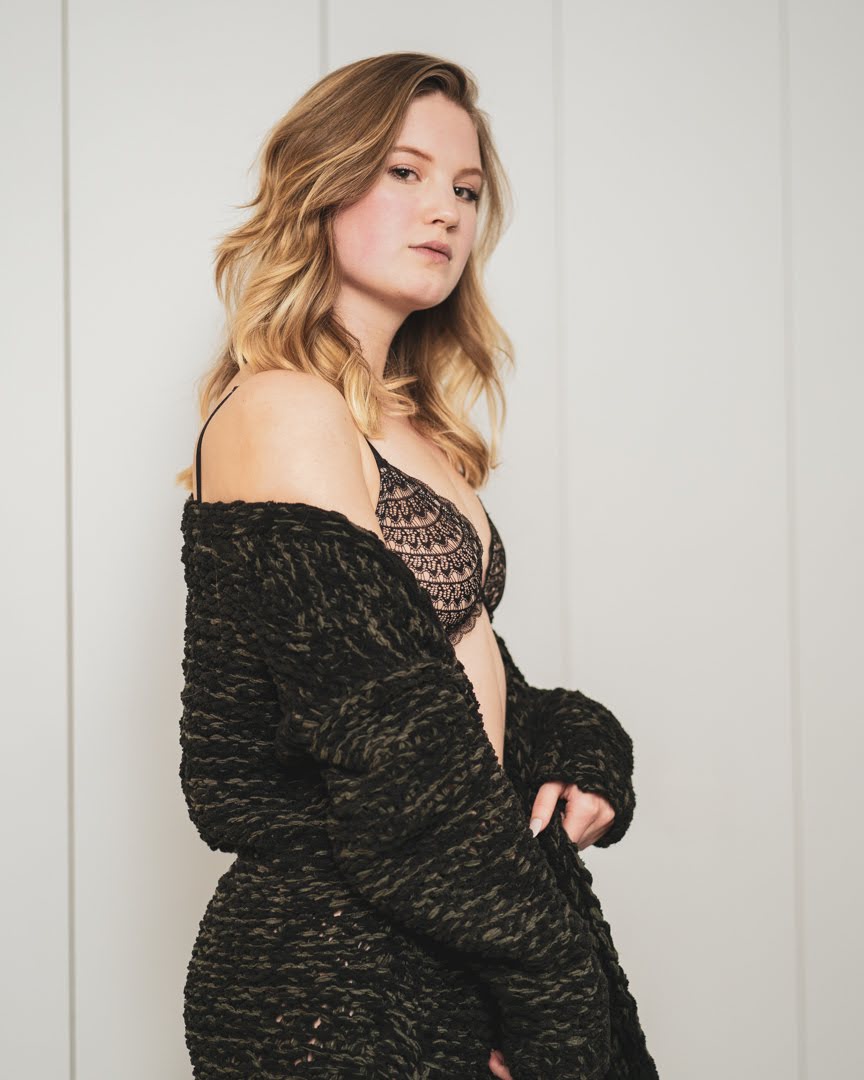 Tell us about yourself.
I'm 23 years old and I live in Michigan at the moment, although I grew up in a very small town in Indiana. I graduated from DePauw University in spring of 2018 with bachelor degrees in film and writing.
What is your biggest dream?
I've always been a very creative person. I love writing, art, fashion, and anything else that lets me express myself. My biggest dream is to be able to make a living as a creator.
What does it mean to be your own kind of beautiful?

I think being your own kind of beautiful just means embracing who you are and learning to love the parts of yourself that you may struggle with.
What is your dream brand to model for?
Right now, my dream brands to model for would be Princess Polly, DollsKill, and Alexander McQueen.
How would you describe your fashion style?
My style is a little edgy, a little boho, sometimes chic. I like a lot of different styles and I think it's fun to mix and match.
How important is self-awareness and confidence to you in your everyday life?
Both qualities are very important to me. I've dealt with being shy and having anxiety since I was really young so I've always pushed myself to be more confident and step out of my comfort zone. My self-awareness has always been strong and I think it's an important quality to have when you're in any sort of spotlight. Without self-awareness, your confidence in yourself could be compromised.
What makes you beautiful?
My love of expression, emotions, and the little things in life.
What would you say to another girl/guy your age who is struggling with their confidence?
Don't let anyone tell you your worth. When it comes down to it, you are the only person you need to impress so if you're struggling with being confident, try new things for yourself. Grow for yourself. Learn for yourself. Confidence develops with the love you have for yourself.