Katarena C.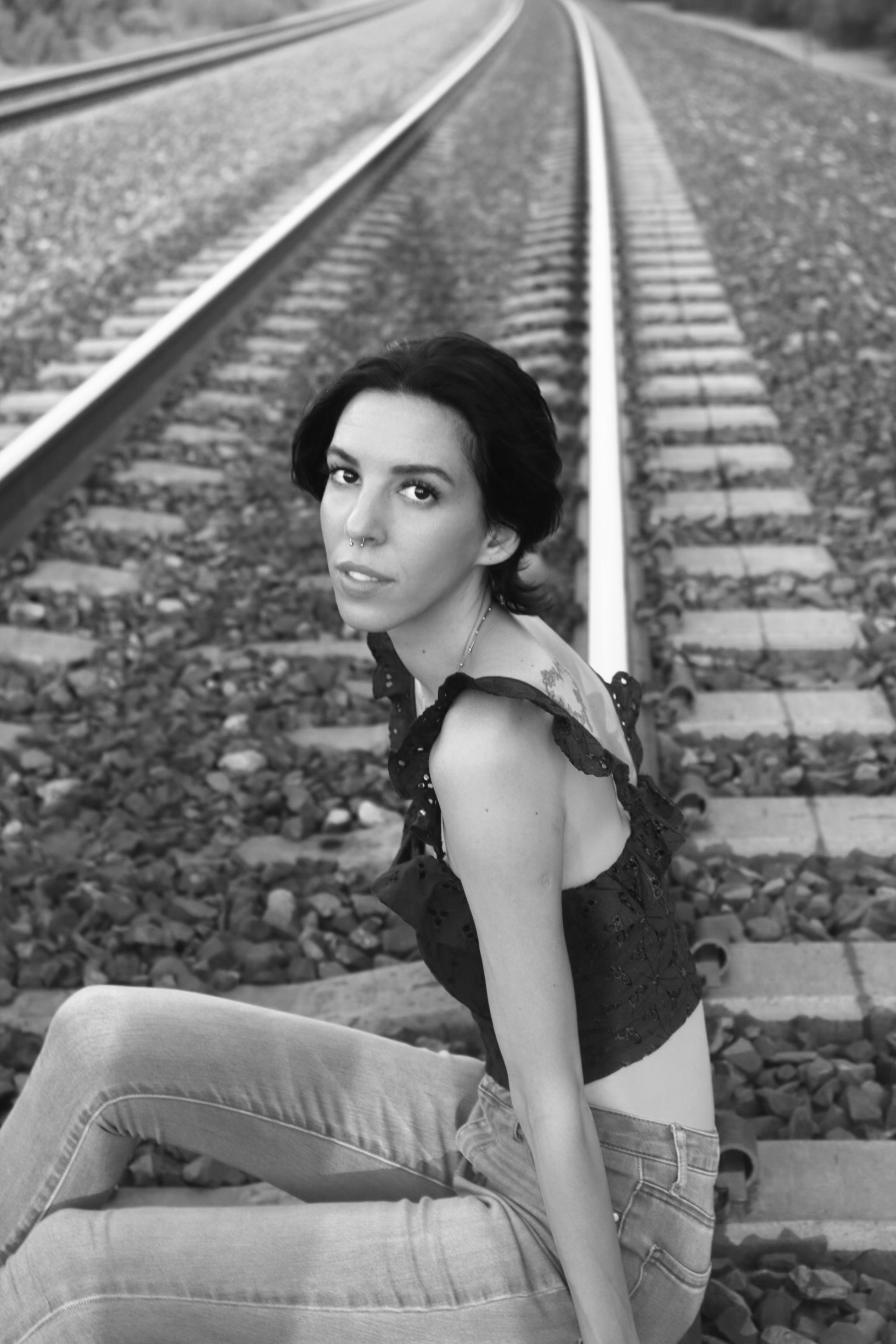 .
Tell us about yourself.
Hi, my name is Katarena, but you can call me Katya or Kat which ever is easy for you to say. I am 20 years old, I was adopted from Ukraine at the age of 3.

What is your biggest dream?
My biggest dream is to be a runway model, I remember when I was a little girl I would always put on my moms shoes and dresses when I grew into them and put on a fashion show walking down the stairs to the living room. From that moment on I knew I wanted to be a model.

What does it mean to be your own kind of beautiful?
To me being your own kind of beautiful is to own what you have! We all have insecurities but it's how we think of ourselves that really make them the insecurities they are.

Tell us about your modeling experience.
My first modeling experience was in freshman year of high school, I took a fashion class for extra credits. Near the end of the class our teacher surprised us with a fashion show another class was preparing for. As one of their jobs to be able to graduate they needed to run a fashion show. The theme for the fashion show was Alison in Wonderland. I was in the Mad Hatter group and Queen of Hearts group. I felt so out of place because my makeup wasn't a natural look like all the other models, I had my hair in a big heart shape, a white face with heart lips and rosie cheeks. I didn't like the way I looked, until my teacher and everyone else said 'id stand out of the crowd.

What is your dream brand to model for?
My dream brand to model for is Chanel
How would you describe your fashion style?
My fashion style would be subtle sexy, I love a silk top with tights under a skirt or dress paired with a cute heal and hand bag.
How important is self-awareness and confidence to you in your everyday life?
Confidence is key to everything for me. I never had it growing up, I was always afraid to do anything cause I wouldn't think I'm good enough.. You'll never know unless you try! Thats what I stand by and don't let anyone tell you otherwise! Follow your dream, passion, goal, anything!

What makes you beautiful?
What makes me beautiful is my personality.

What would you say to another girl your age who is struggling with their confidence?
I would tell a girl who is struggling with herself confidence to don't believe everything you see or hear.