Sam C.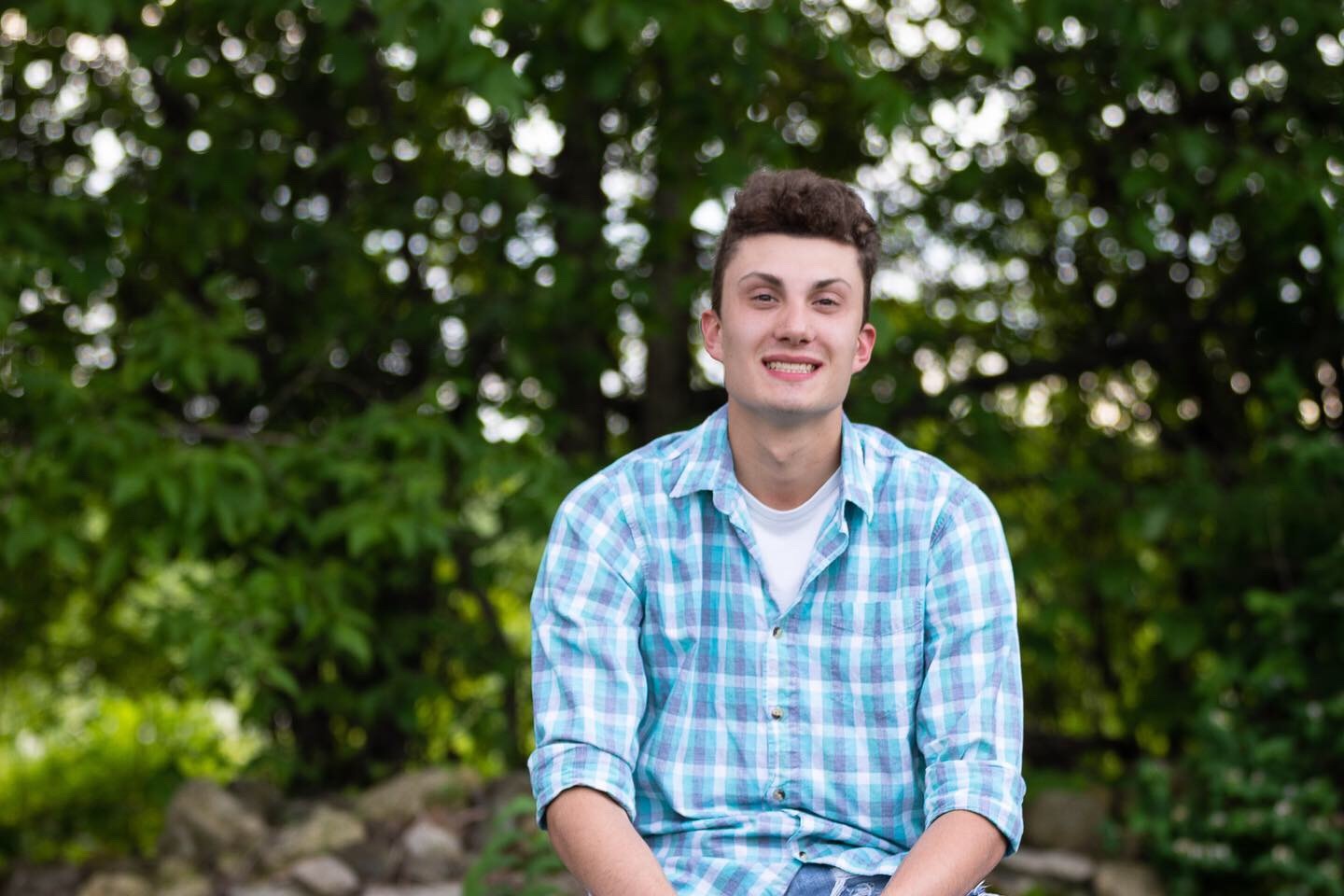 Tell us about yourself.
I am 18 years old and am from Milwaukee, Wisconsin. Besides modeling, I enjoy playing all types of sports and spending time with my family and friends.
What is your biggest dream?
My biggest dream is to make modeling my career and ultimately help a lot of people throughout my life.
What does it mean to be your own kind of beautiful?
Being your own kind of beautiful means seeing the beauty in yourself on both the outside and the inside, and embracing who you are.
Tell us about your modeling experience.
I graduated from John Casablanca's and signed with my mother agent back in February of 2019 so I am just beginning my journey in this industry, however I have done a few jobs so far and I also attended the Model and Talent Expo in Dallas, Texas this past June. Also, I will be walking in Milwaukee and Madison Fashion Weeks this coming fall.
What is your dream brand to model for?
Gucci would be my dream brand to model for. I have always liked their clothing and style so I think to model for them would be awesome!
How would you describe your fashion style?
Trendy and always changing. I really have a diverse style. On the daily, I like to wear street wear and more of a business casual look, however I also love dressing up from time to time.
How important is self-awareness and confidence to you in your everyday life?
Extremely important and they go hand in hand. Confidence is key when working to accomplish your goals and having self awareness separates you from others and can help gain that confidence!
What makes you beautiful?
I would say the way I carry myself and my looks is what combines to make me handsome. It is one thing to have the looks but having the confidence and personality is what is especially important.
What would you say to another girl your age who is struggling with their confidence?
I would tell them to think about all the positive things they have going for them and to focus on them, and also maybe to create some small goals each day or week and conquer them.